Core Products
Here is a sampling of the core products of each manufacturer represented by M3 Automation
Galil Motion Control – single and multi-axis motion controllers and I/O solutions.

                     ALIO Industries – monolithic XY stages, single axis stages, hybrid hexapods and Micron 2 stage systems.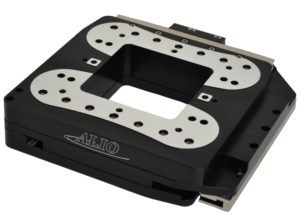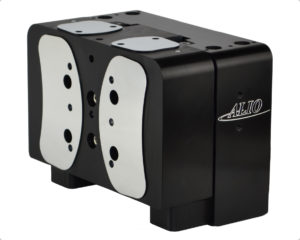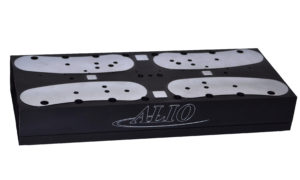 Bilz Vibration Technology – Precision Leveling Wedges and FAEBI Rubber Air Springs
New Way Air Bearings – Porous Media air bearings – round, rectangular, Vacuum preloaded bearings and air bushings
Nidec-Shimpo Planetary gearing solutions and zero backlash Strain Wave Gearboxes


  Step Motors, Servo motors, stepper drives,               servo amplifiers and more….